3 Things to Know Before Registering Your Home on a Short-Term Rental Site
Posted by Zachary Pitts on Thursday, May 10, 2018 at 12:40 PM
By Zachary Pitts / May 10, 2018
Comment
Vacation rentals only continue to gain in popularity. The concept is often a win-win, as short-term rentals can provide an income opportunity for owners and a unique way for visitors to experience a city.
If you are an owner considering offering your vacation home up for rental, here a few things to keep in mind before you dive in.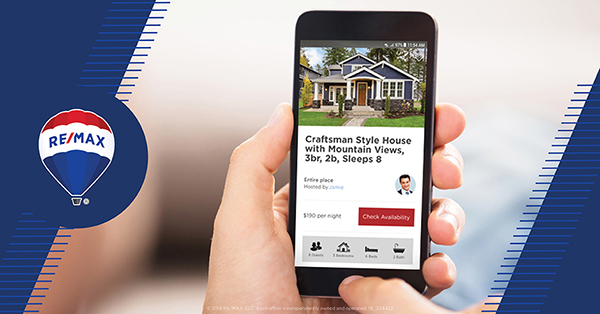 1. Legality
The rise in popularity of Airbnb and other sites hasn't been without controversy. There are concerns that short-term rentals threaten the jobs of hotel workers, and that a short-term rental doesn't have to pass the same certifications and inspections of regular hotels.

Some cities have enacted restrictions against short-term rentals. You may need to register and get a permit or a license – or you may not be able to host at all. Check with the local government to make sure you understand the laws and regulations.
2. Taxes
Second homes and rental properties are subject to specific tax rules, so be sure you know what's expected and what you can deduct.
3. Additional Costs
Renting out your home could mean an extra insurance bill. Check with your insurance agent to learn what your current policy covers regarding short-term renters. Airbnb currently offers some insurance options for short-term renters, and many of the other sites have partnerships that make it easy to take out additional coverage, if needed.
In addition to insurance, you'll have to pay a percentage of the rental income to the website: Airbnb and FlipKey both currently charge a 3% host service fee, VRBO has an option to pay-per-booking or an annual subscription fee.
Looking for a permanent home in your favorite vacation spot? Search for properties on www.remax.com???.