5 Holiday Recycling Tips
Posted by Zachary Pitts on Friday, December 29, 2017 at 8:22 AM
By Zachary Pitts / December 29, 2017
Comment
The post holiday mess is always so overwhelming! Luckily, there are ways to recycle tinsel, ribbon, wrapping paper, and even holidays trees with ease that will lessen your stress and won't eat at your conscience! Check out my favorite tips and tell me yours!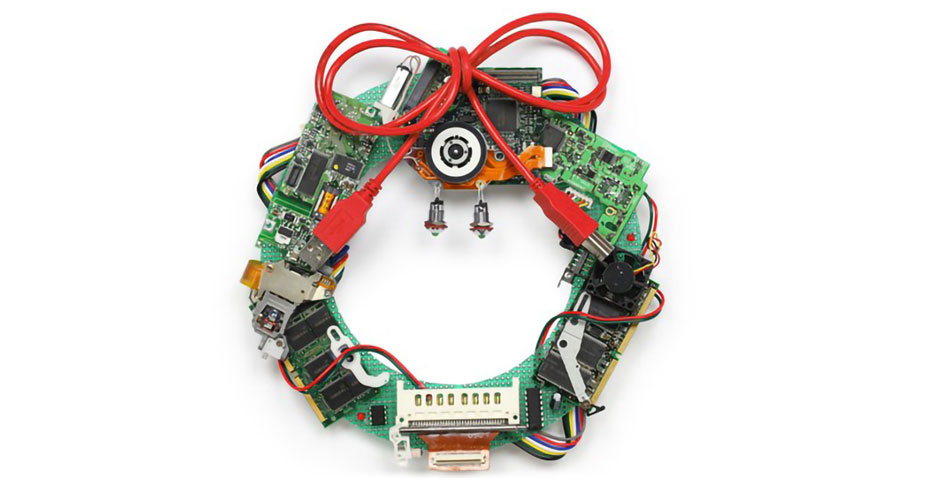 After the holidays, your home can look a bit hung over with piles of wrapping paper and fallen tinsel trailing under everyone's feet. It all feels like a hazy eggnog memory. You may be wondering how you'll possibly clear out all the trash. Well, maybe it doesn't have to be trash. Here are five tips for keeping the planet in mind as you clean up this holiday season.
Wrapping paper with glitter and foil is fun, but unfortunately can't be recycled efficiently. Don't just toss it in with your everyday recycling. Check with your sanitation department for seasonal recycling guidelines.
Ribbon generally can't be recycled, so save it! Curling ribbon can be "re-curled" for another special occasion by zipping it along a scissor blade.
You've unwrapped this year's latest gizmo, now what should you do with last year's model? Many computer companies, like Apple and Dell, will recycle your machines, and box stores such as Best Buy accept phones and all sorts of gadgets for recycling.
If your home still seems too cramped after you complete your holiday recycling, give me a call, text, or email. I'd be happy to find a new home that fits your needs and your holidays. You can find my information below.