5 New Year's Pledges for Home Sellers
Posted by Zachary Pitts on Monday, January 8, 2018 at 12:02 PM
By Zachary Pitts / January 8, 2018
Comment
Have you made your #NewYear resolutions yet? If you are thinking of selling your home in 2018, here are some tips to help get you started – call me when you're ready to meet your goals!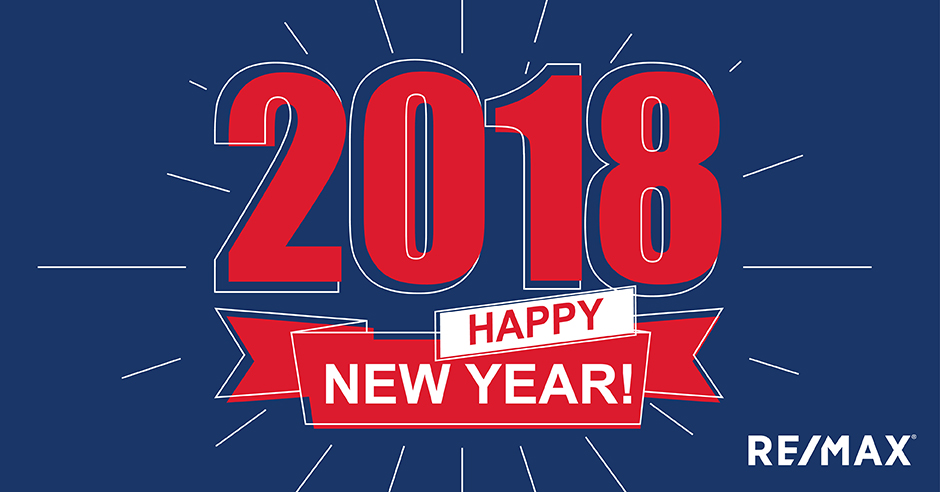 1. "Avoid drastic design changes"
Unless you're turning your bold color palette into a more neutral one, it's best not to try to anticipate what buyers want in design and décor. The best way to freshen up your home is to simplify and depersonalize, so potential buyers can picture building their own lives there.
2. "Stop neglecting the dripping faucet"
This applies to all those repairs you might view as minor but could actually be a symptom of a larger problem. Addressing things like leaks, poor ventilation and cracks in walls helps avoid inspection surprises and eliminate buyer thoughts of "what else might be wrong?"
3. "Price my home reasonably"
It's understandable to think your home is worth more than the others on the block – especially if you've invested in key upgrades and remodels. And you might be right. But the only way to truly know is to compare your home against recent sales of similar homes in the area. I can help you reach a competitive price that reflects what your home is worth in the local real estate climate.
4. "Thin out the clutter"
When the For Sale sign goes up, your home should be clutter-free. Toss or sell things you don't want, and move the other clutter to storage. Types of items to remove include knick-knacks, clothes overflowing from the closets and family photos. Jam-packed closets give the impression that storage is limited even if that's not the case.
5. "Clean like I've never cleaned before"
Think about under, behind, around and between. It's easy to focus on cleaning the major surfaces, high-traffic areas and visible areas. But what about the dust on top of the refrigerator? How about the slats in the window blinds? Did you notice the cobwebs behind the guest-room door? Look high and low for the dirt, and remove it all.
If your New Year's resolution involves buying or selling a home, I can help. Reach out to me today and we can work together on your 2018 real estate goals.