Home buying is one of the most stressful experiences in adult life (second only to getting a divorce). Why is the process so draining? Unfortunately, there are tons of things that can make a deal fall through– especially if you aren't working with an experienced professional. Here are 10 ways you might to lose out on your dream home (and how to avoid them):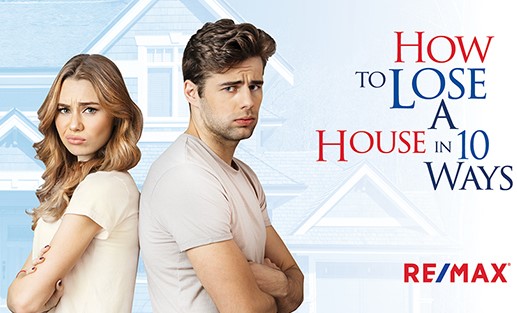 1.You don't have enough saved up for the down payment
Surprise! Houses are expensive. The down payment for which you've spent so much time saving might not be enough. In addition to closing costs, there can also be unexpected fees around every corner. Make sure that you have significant cushion savings in addition to whatever you plan on putting down for your house—you never know how these things will play out.
2.You don't have your ducks in a row
Staying organized is essential when you're house hunting. Are you serious about the bid you're putting down? Make sure that you're fully aware of all deadlines, contingencies, and paperwork involved in moving forward with your home purchase.
3.You're shopping out of your budget
Looking for houses way outside of your budget is the first way to "lose a house"—you'll just be losing a home you never had a chance of having. When you shop above your budget you're sure to find a dream house that's nothing more than that: a dream.

Also plan for the strong possibility of putting in an offer above asking price. This may mean looking at homes listed a few thousand below your budget to create padding in your budget to make a higher offer.
4.You lose a bidding war
Quick, decisive, assertive—these are all...