Moving can be stressful for every family member – including the four-legged ones. Every animal reacts differently to new living quarters, and temperament has a lot to do with it. Some pets take a move in stride, while others exhibit anxiety or insecurity for days or weeks.

Here are 5 things to consider as the big move approaches and after you're in your new home.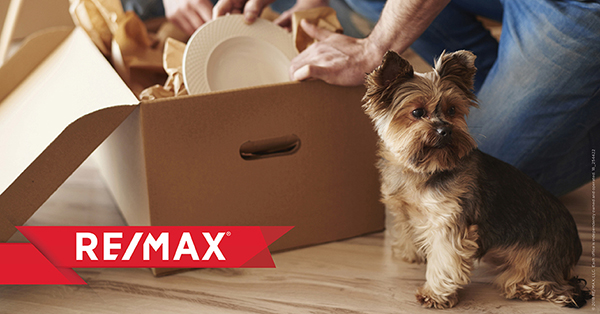 1. A little help from the vet

...