THANK YOU VETERANS!
Posted by Denise Hans on Tuesday, November 8, 2016 at 1:06 PM
By Denise Hans / November 8, 2016
Comment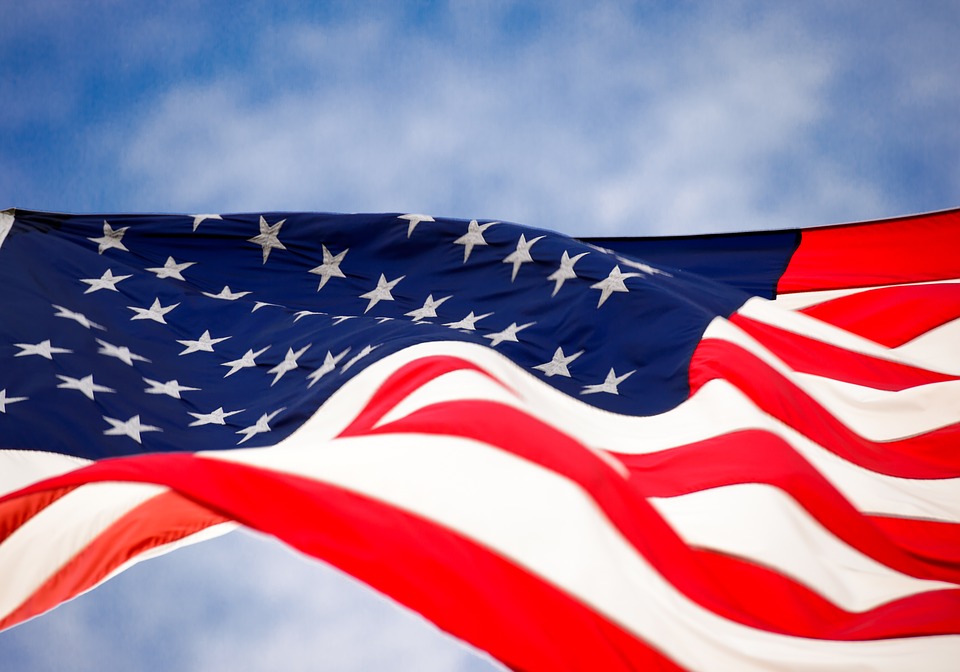 Thank you to our veterans for involving themselves in our local communities, our state, and our country, helping us to solve problems and to create a vision for our future using the skills they learned during their time in the service. I want to especially thank Steve Poe, one of my clients from the past year!
Interested in how to show your support? Louisville will be honoring veterans with an annual parade today, Friday, November 11th, downtown on Main Street at 11:00a.m. That time choice is significant because that is the time the cease fire took effect to end WWI. Bleacher seating is available between Fourth and Sixth Streets!